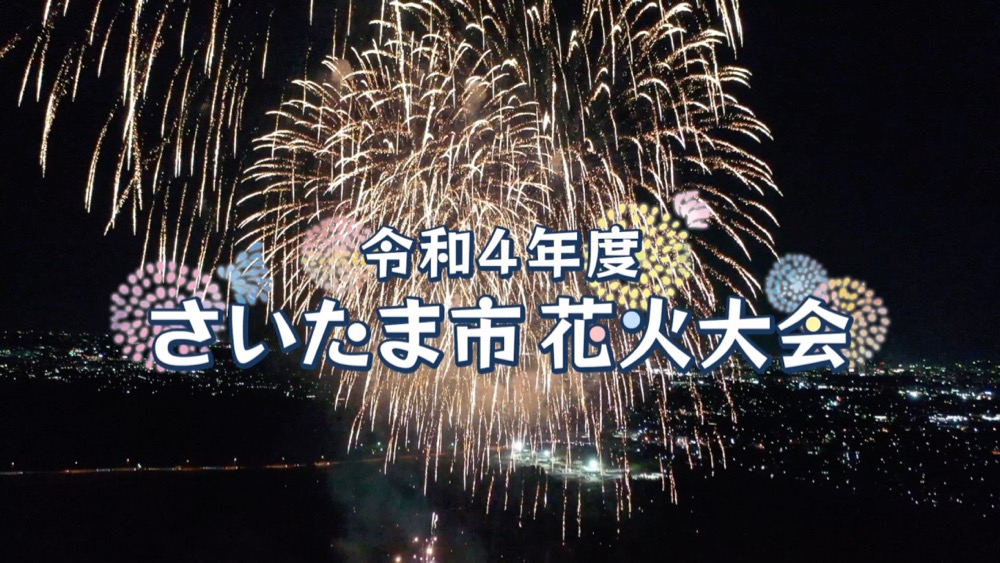 2022 Fireworks (Watch on YouTube!)
Watch firework 2022 on YouTube. (pre-recorded)
The launch of fireworks has ended.
To prevent the spread of COVID-19, we are not able to hold festivals as usual. Followed by last year, we will show you fireworks in a different way! Fireworks are going to set off at several locations in the city without an audience. Each takes about 5 minutes and the video will be uploaded later on our YouTube channel. 
*ATTENTION
-Pre-recorded.
-No viewing at actual launch places.
-Launch date, time, and locations are NOT open to the public.
-Fireworks and video uploading will be canceled if bad weather conditions.
-In case people gathered too much to view fireworks, we have no choice but to cancel the event. 
We use cookies on this site to enhance your user experience. If you continue to browse, you accept the use of cookies on our site. This is Privacy Policy.
Accept